Starting School is a big step in your child's life. At Aspire Private British School we are committed to ensuring that your child's start to school is a positive and happy one.
At Aspire Private British School, our infant teachers are specialists in early years development and each class has a teacher and teaching assistant. Children also receive lessons delivered by subject specialists in Music, Physical Education and Greek.
Our small class sizes which focus on learning through experience and activity ensure that the children are supported and encouraged to develop their skills which will act as a firm foundation for future learning.
Come and visit us to see how Aspire Private British School can give your child a budding start to their educational journey.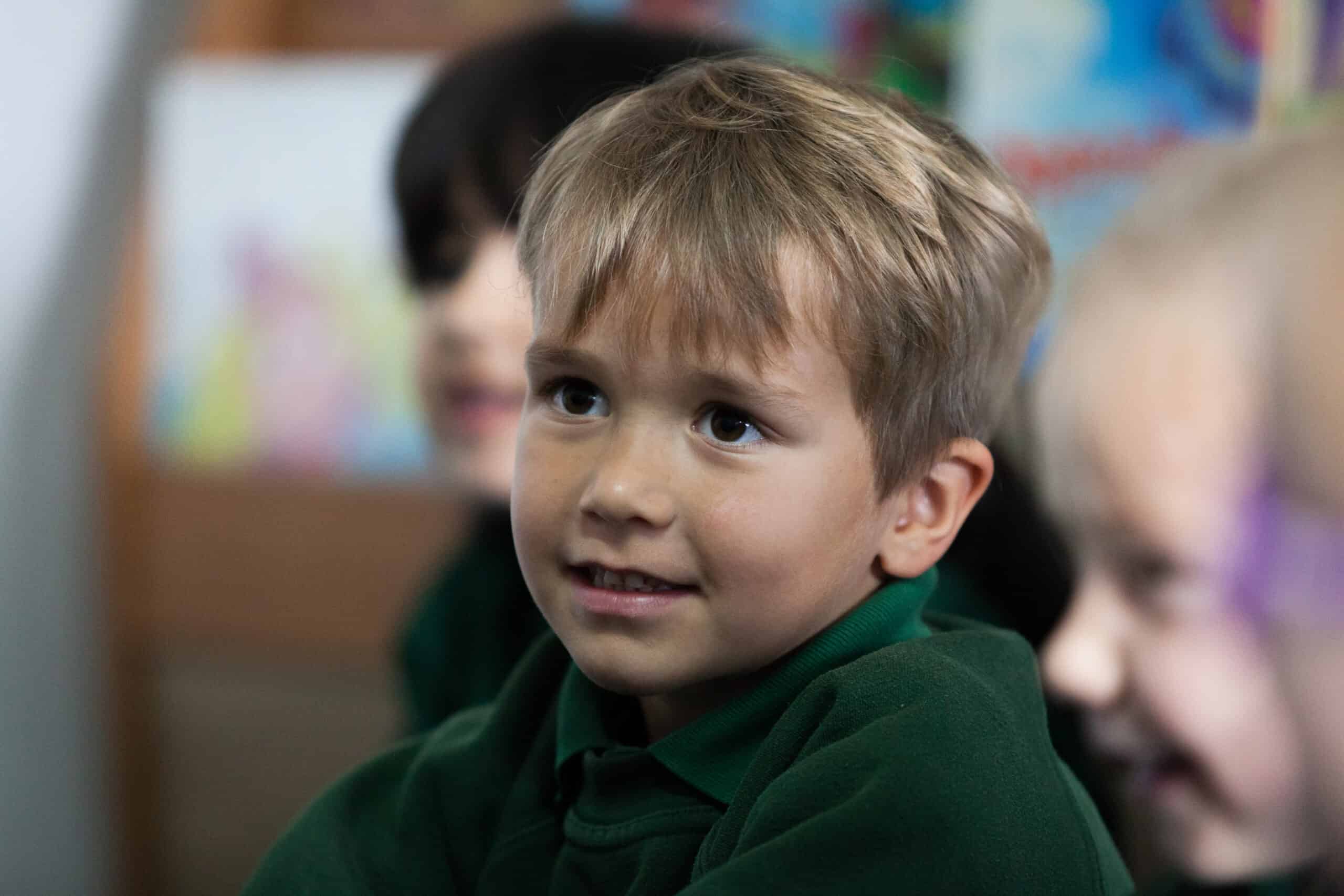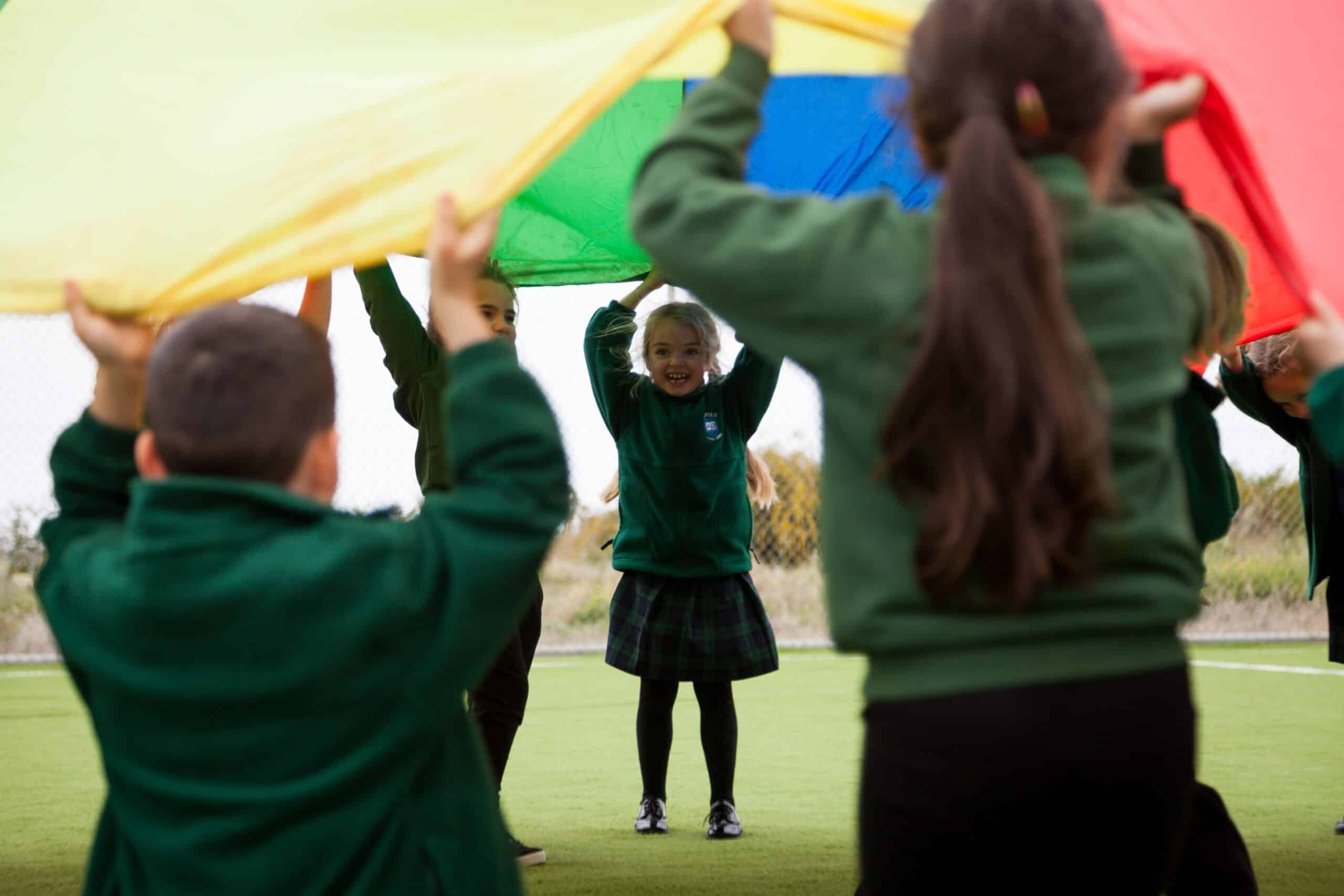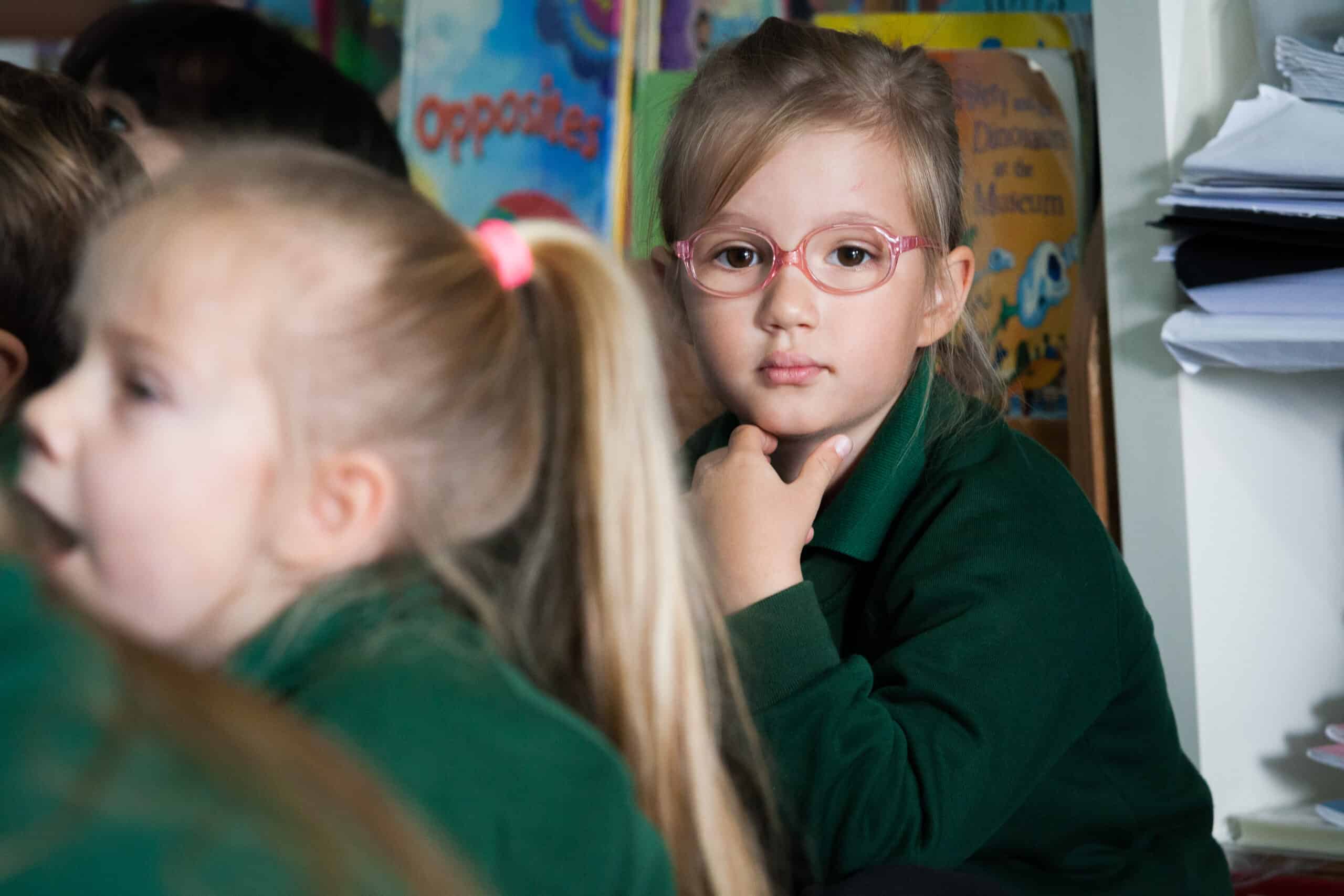 Learning in Reception Class
Learning in Years 1 and 2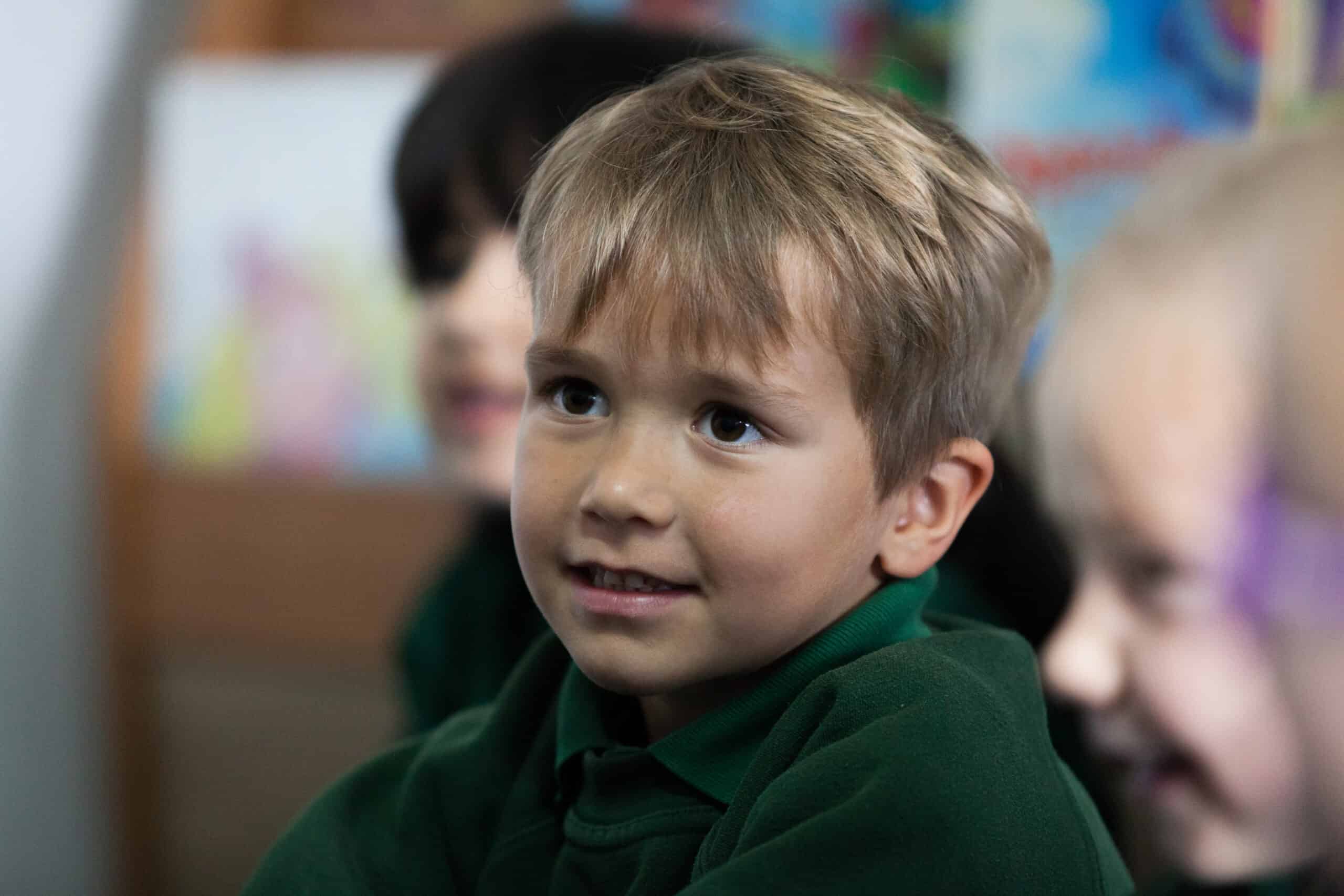 Learning in Reception Class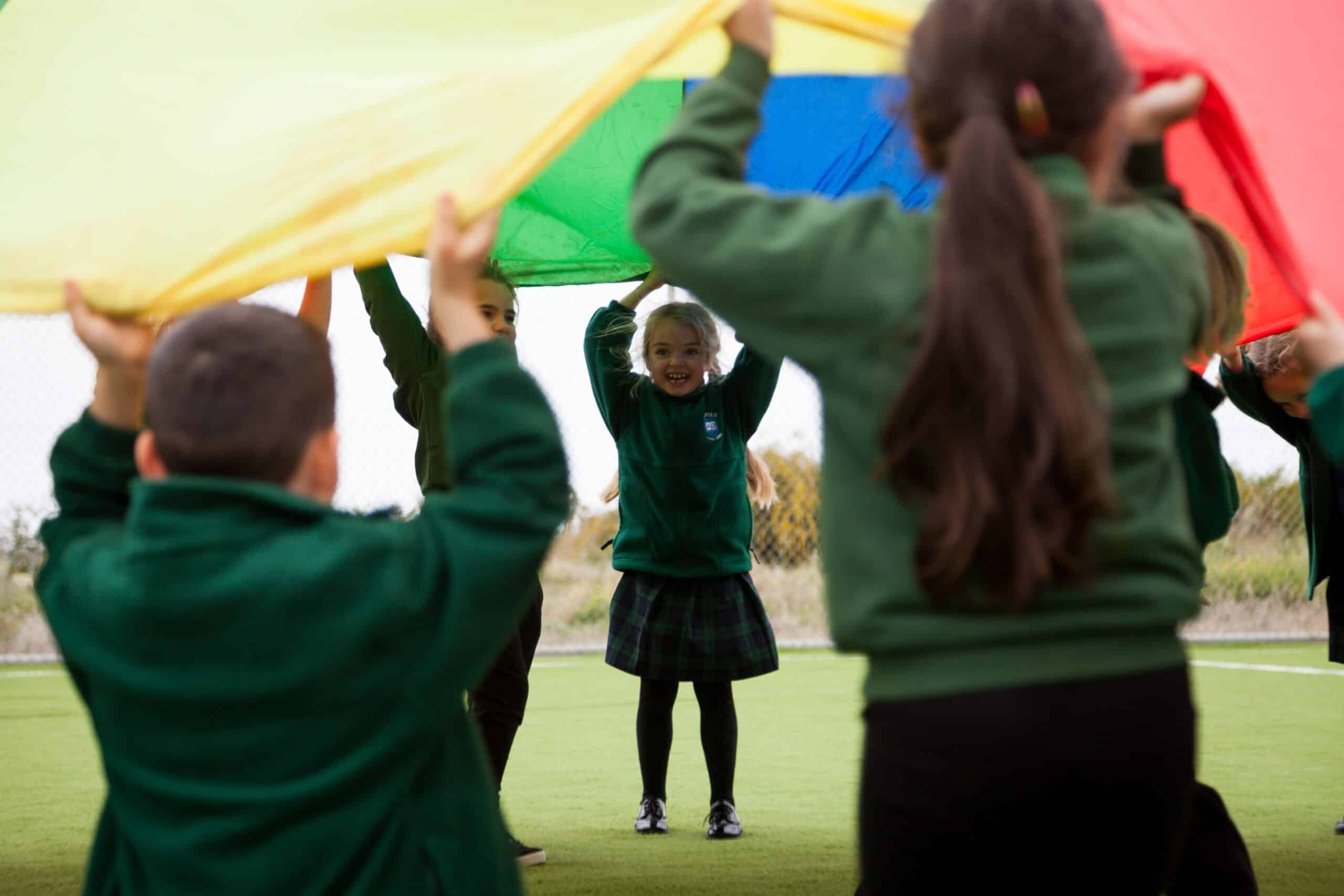 Learning in Years 1 and 2