Welcome to ASPIRE Private British School – where your children will be inspired to develop aspirations for their future.
Our vision is to offer quality education in accordance with the British National Curriculum through effective and consistent teaching; contemporary premises with high-quality and up-to-date resources; a constructive and innovative learning environment promoted through positive reinforcement; clear guidelines and a policy of respect and toleration for one another as global citizens.
As a School of Excellence, Aspire Private British School operates a limited intake policy because we are committed to giving personal care and attention to each and every child. We want them to embrace ASPIRE'S unique ethos and adopt it as their own.
Our aim is to monitor every heartbeat of every child; to understand their inner thoughts and nurture and guide their aspirations. We believe that a selective environment is the way to achieve this and for this reason Aspire Private British School remains a school where each and every individual counts.
Education is the greatest gift we can give to our children and is the key to their future and to their very identity. I believe that every child has the right to an education that is stimulating, effective and inspirational.
Aspire Private British School offers all of this and more.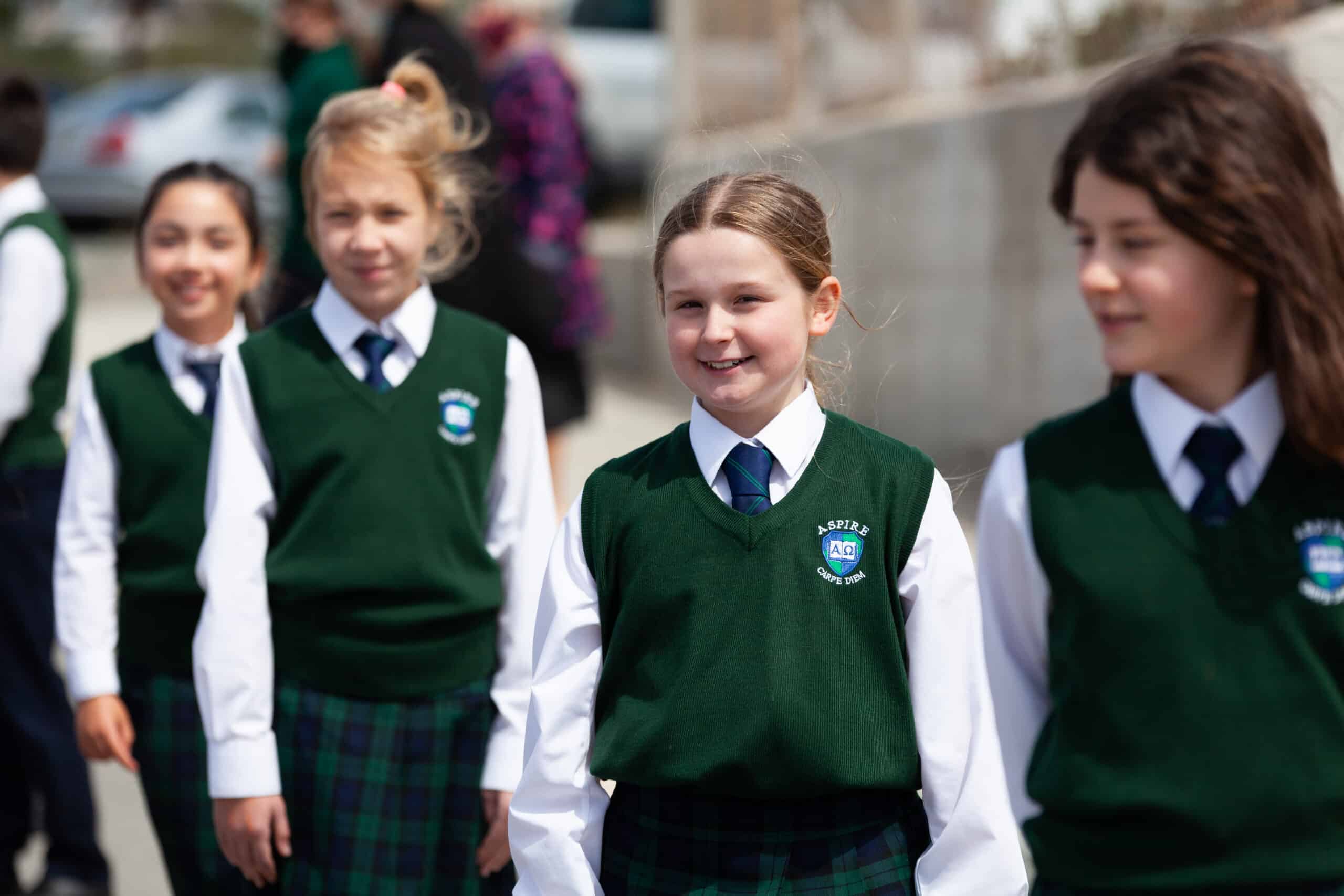 Book your personalised tour to see Aspire Private British School for yourself
Take a look at our latest news.