Join our team
We are often looking for highly motivated individuals with relevant qualifications and teaching experience in their subject who are looking to join our vibrant team.
Responsibilities and Requirements:
• Applicants will have solid and demonstrable teaching experience in the UK National Curriculum
• Responsible for delivering to the appropriate Key Stage including external qualifications in older years
• Report regularly to the management team regarding the students' progress.
• Set and mark homework according to the homework timetable
• Hand in statistics for monthly progress as well as term grades and comments
• Attend staff meetings as well as personal development programs set by external qualification bodies
• Attend parents' meetings as well as other extra curriculum activities or events
Qualifications and Experience
• Bachelor degree
• KYSATS approved is desirable
• Must have a high level command of the English language
• Strong presentation skills
• Previous experience of international schools preferred but not essential
• Clean criminal record Competent ICT skills
• Competent ICT skills
How to Apply and General Information
Please send an up to date CV and a covering letter to [email protected] stating your interest in working at Aspire Private British School, your main subject and age range taught as well as when you are looking for an available position.
Please call our reception on +357 26 623 606 for more information.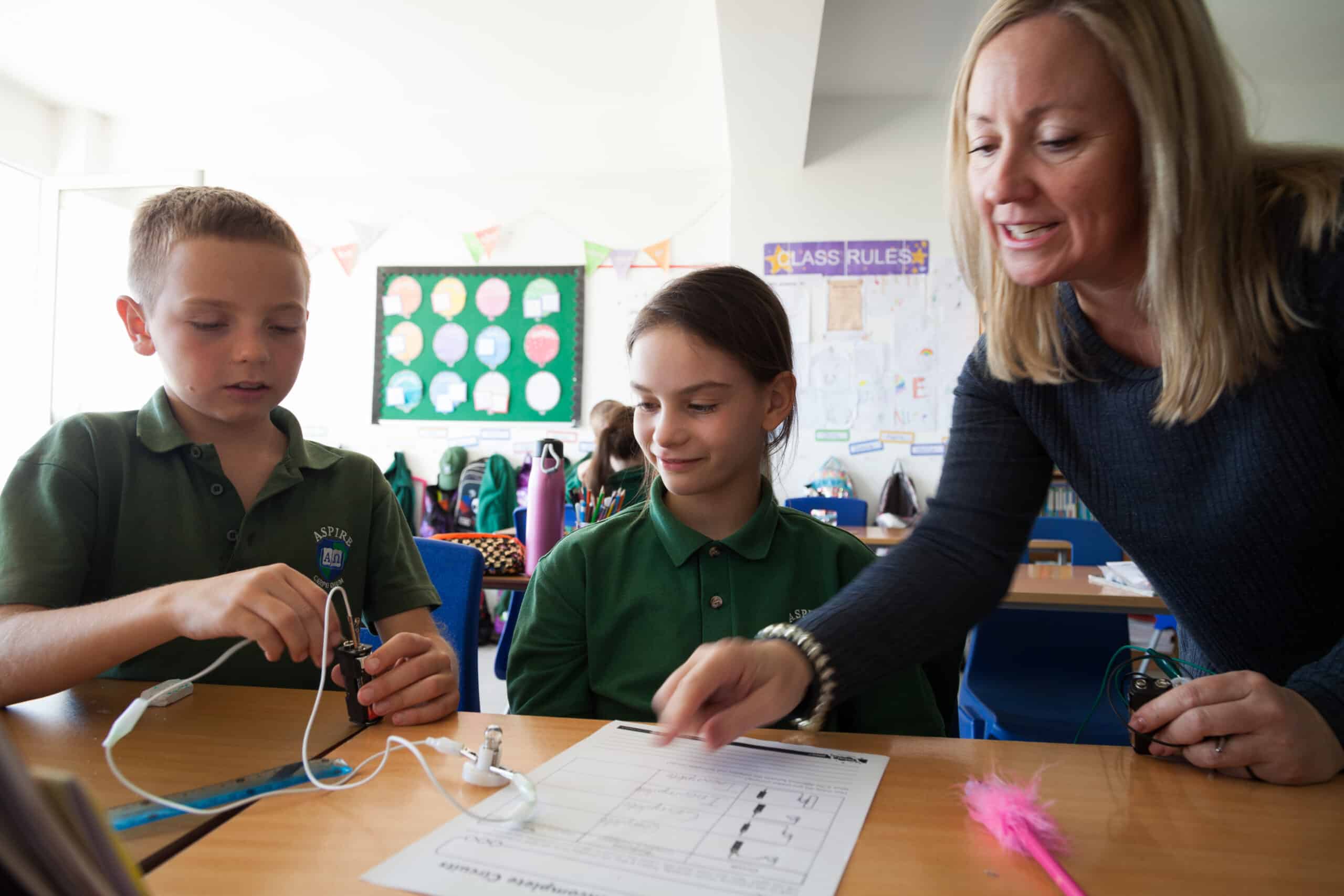 Take a look at the facilities and resources at Aspire Private British School
For more information on each age group see the top menu