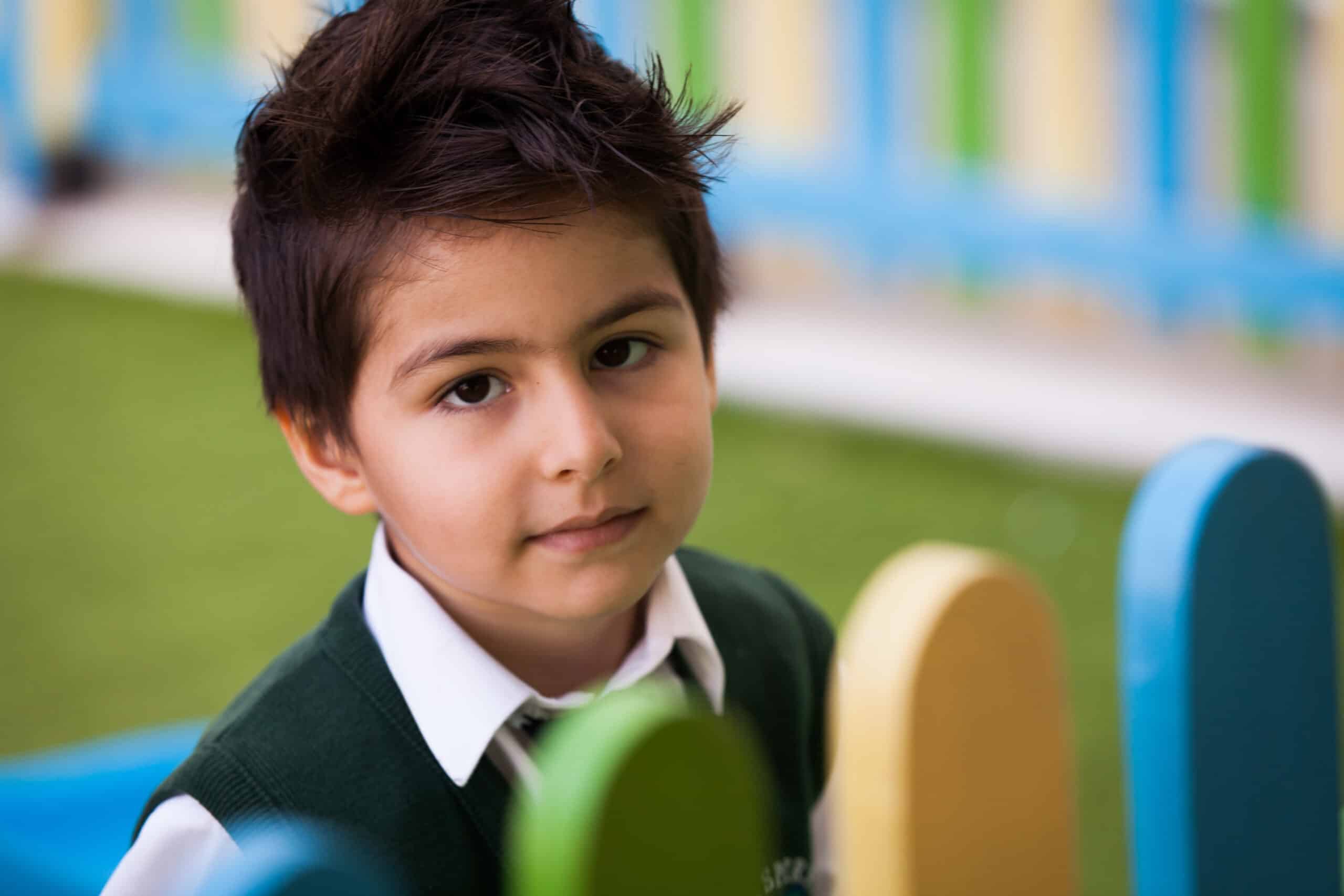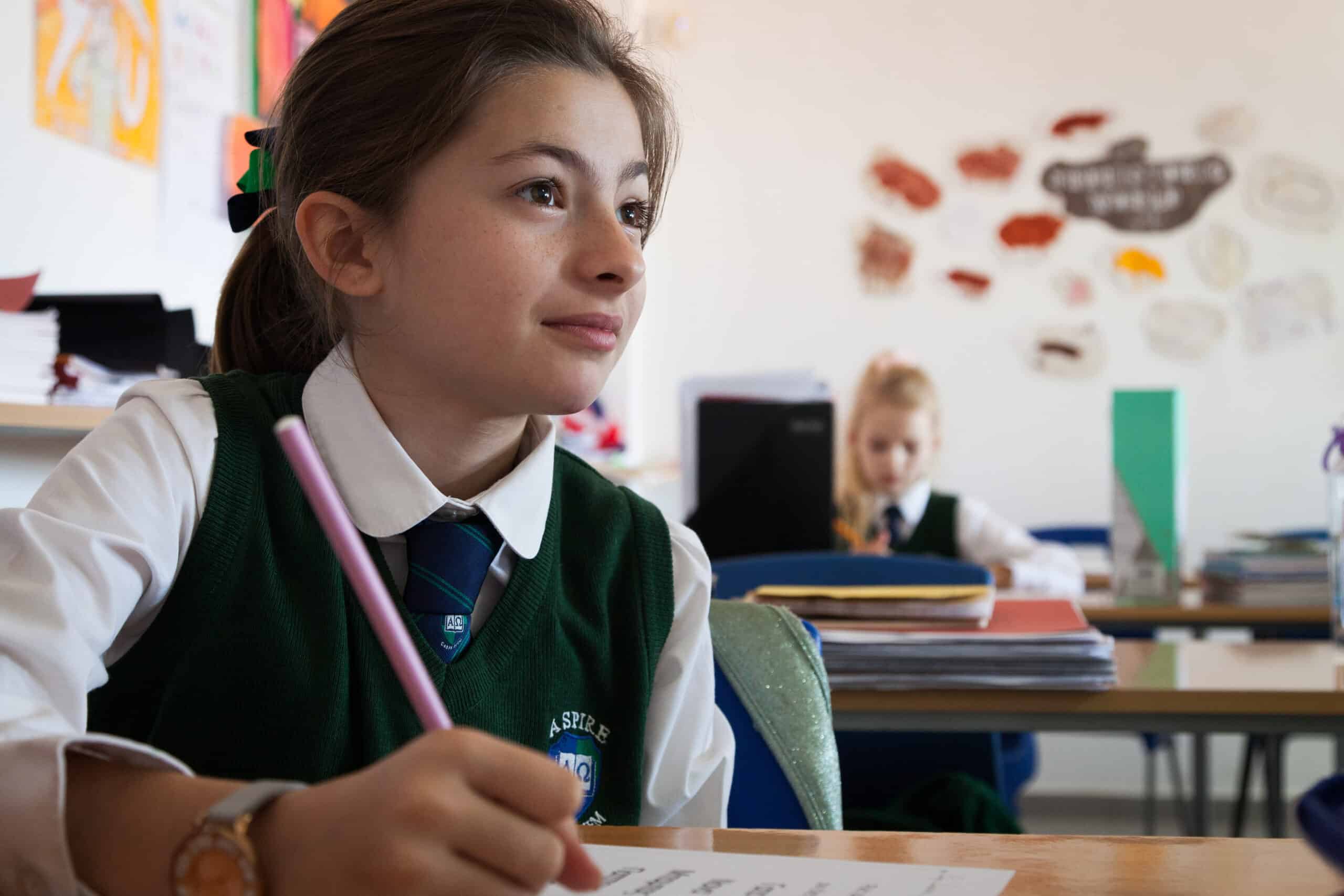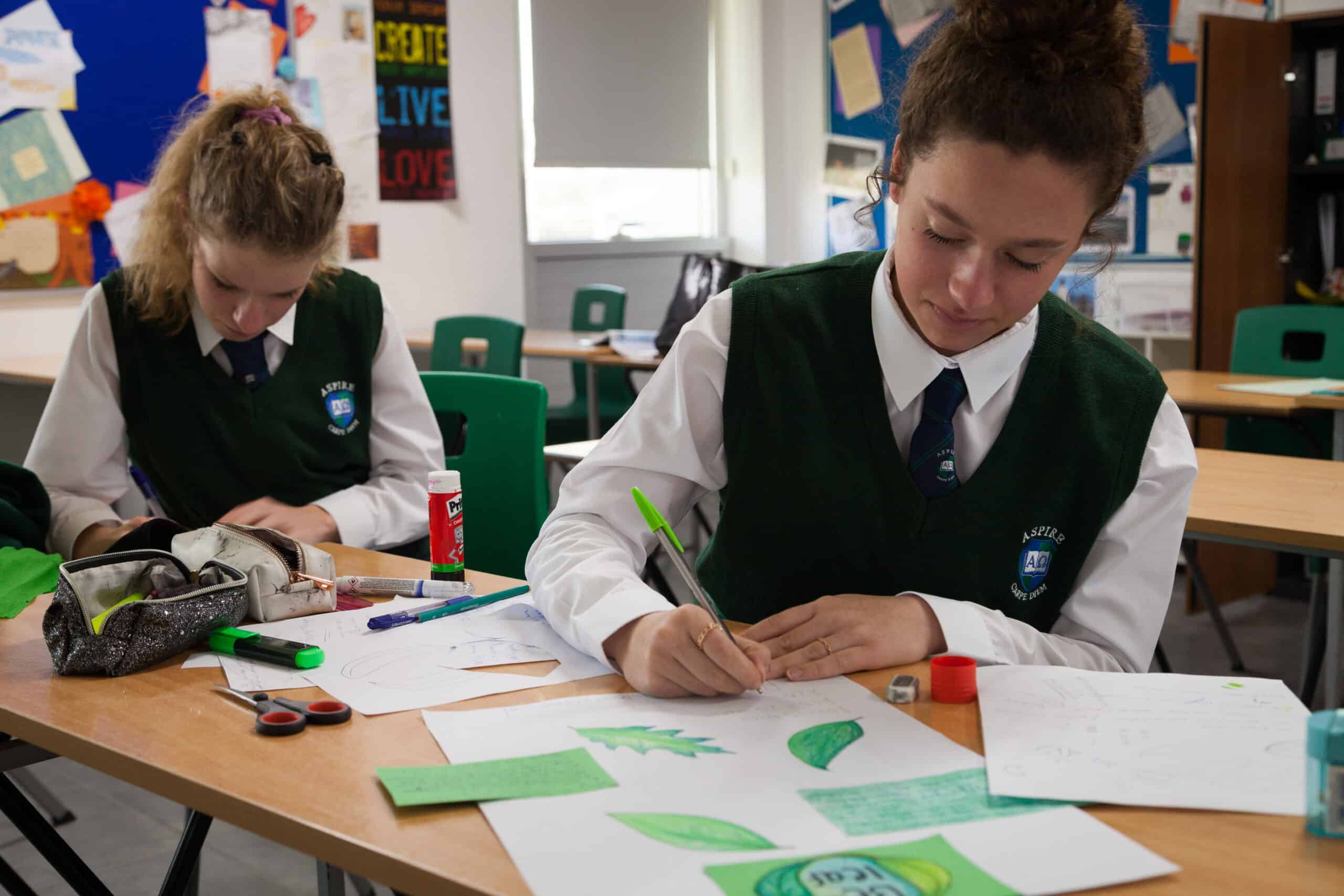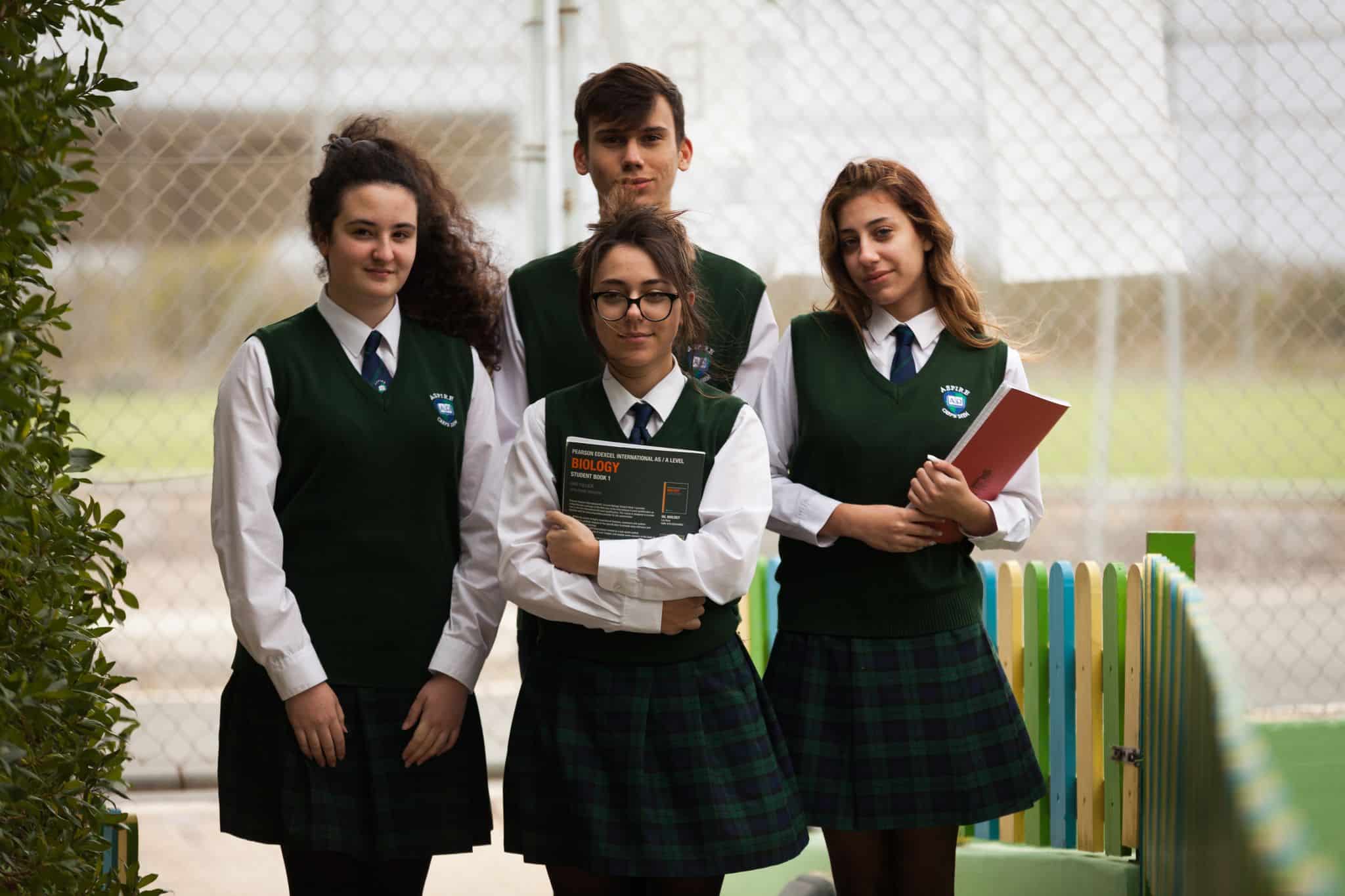 Carpe Diem! Seize the Day!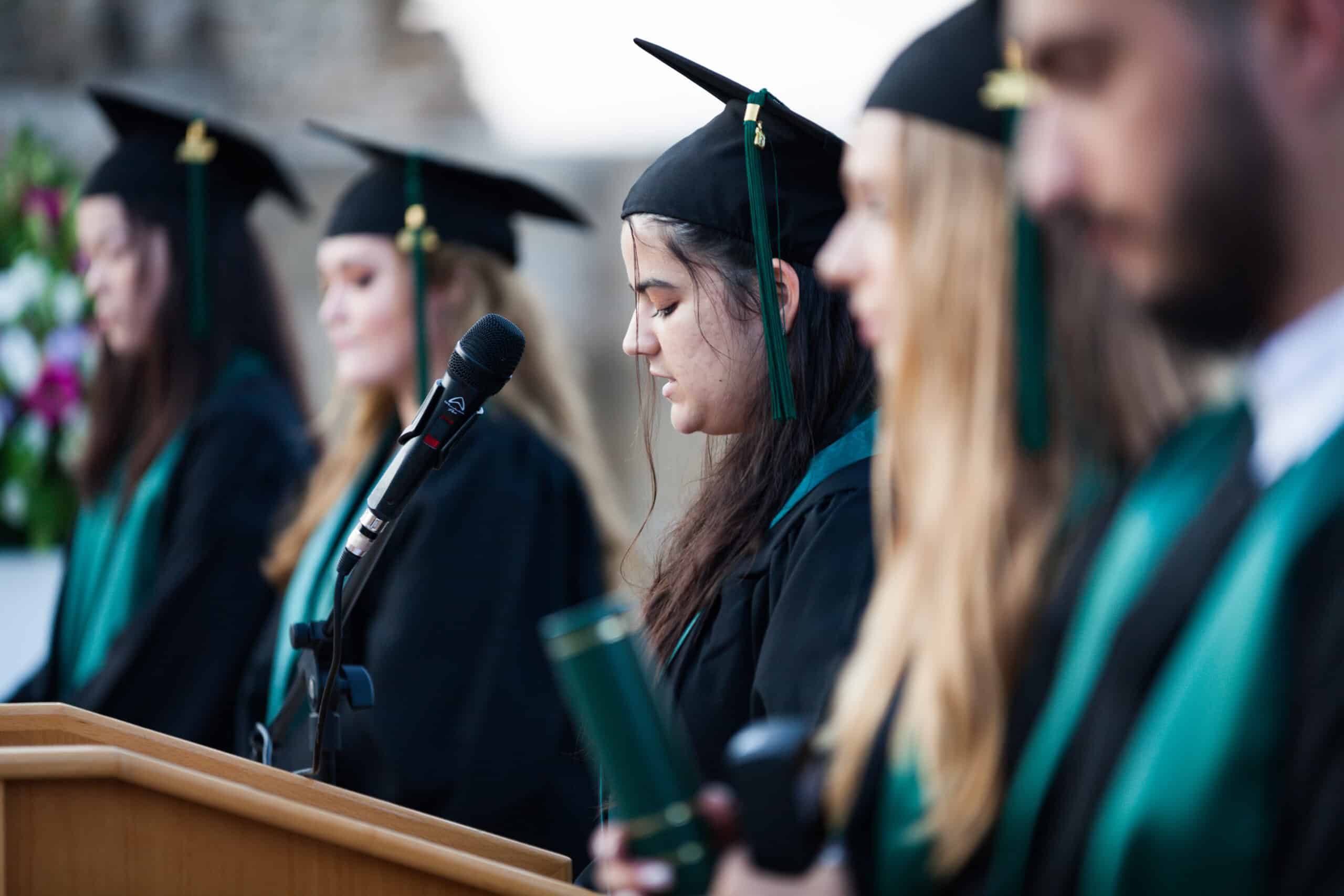 The Sky is the Limit!
Welcome to Aspire Private British School
Welcome to ASPIRE Private British School – where your children will be inspired to develop aspirations for their future. I am a firm believer in education and the power it has to change individuals' lives.
Our vision is to offer quality education in accordance with the British National Curriculum through effective and consistent teaching; contemporary premises with high-quality and up-to-date resources; a constructive and innovative learning environment promoted through positive reinforcement; clear guidelines and a policy of respect and toleration for one another as global citizens.
I believe that every child has the right to an education that is stimulating, effective and inspirational. Education is the greatest gift we can give to our children; it is the key to their future and to their very identity.
Mrs Sharon Hadjiyiakoumi
Principal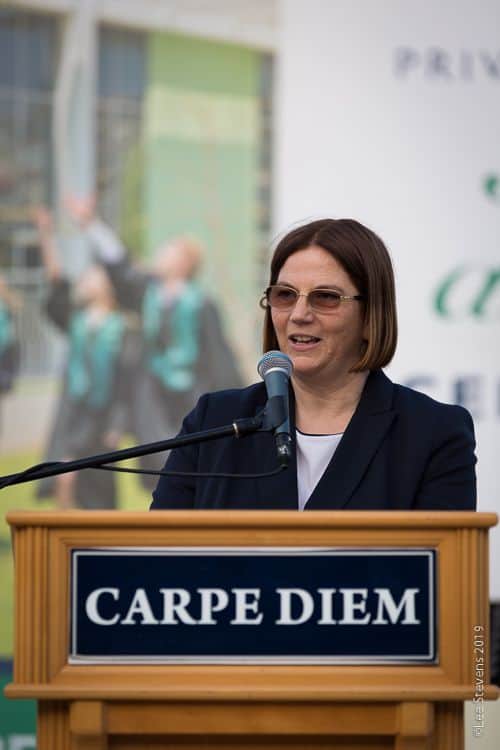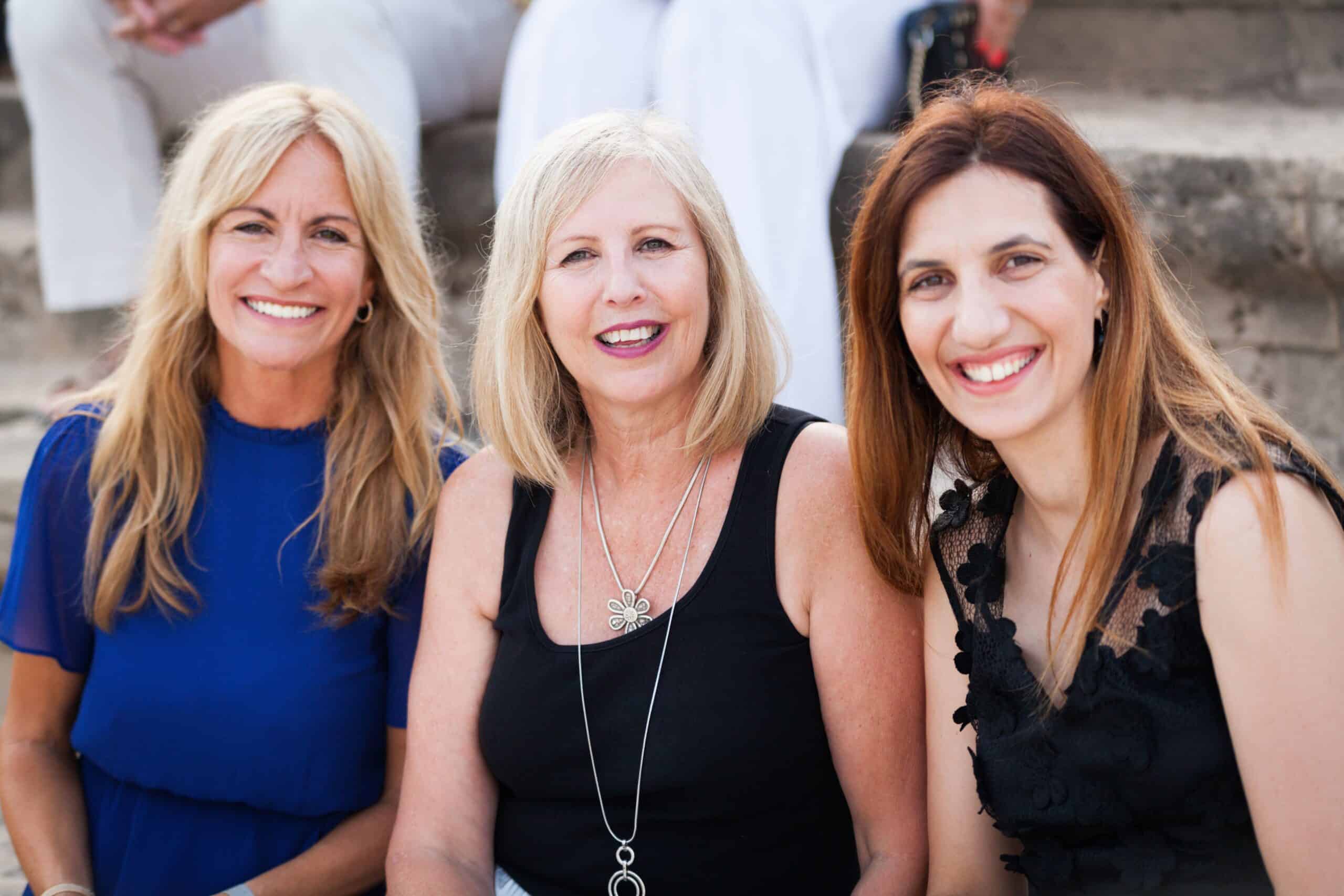 We are ready to welcome you
Book a personalised tour by registering your enquiry
Outstanding International A Level and IGCSE Results
Aspire Private British School consistently achieves outstanding IGCSE and A level grades and is proud to be holders of many OPLA and many other awards