At Aspire Private British School we take students well beyond the examination syllabus, inspiring them with a life-long interest in the subjects enabling high student achievement and securement of places at internationally acclaimed universities.
Our style of teaching is designed to enrich and extend understanding. We give pupils plenty of opportunity to take initiative in their learning. Collaborative and independent research projects, presentations, seminar-style discussions and a rich variety of extra-curricular activities encourages students to actively learn alongside each other.
Aspire Private British School is incredibly proud of its consistent and outstanding achievements in GCSE, IGCSE, A level and International A level qualifications.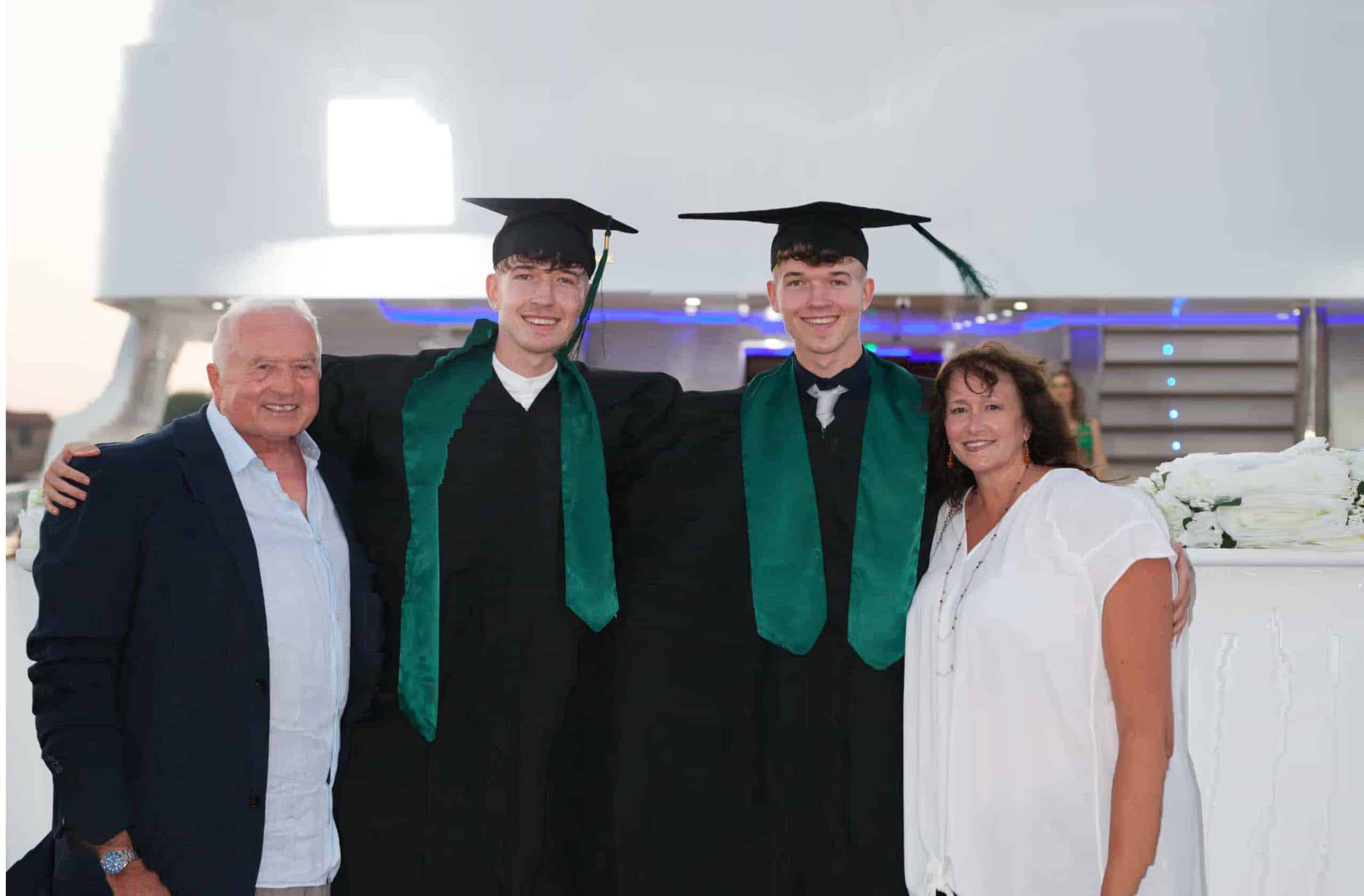 Read more about the universities around the world where our graduates succeed to