Special consideration has been given during the formation of the school to include the most modern technology which can be utilised by staff and students to promote effective learning.
The school's resources include three modern ICT suites allowing individual computer access during ICT, Computer Science and other lessons together with communication opportunities through a dedicated school portal providing a safe online environment, and interactive whiteboard technology comprising of software packages designed specifically for the National Curriculum.
The school's practical science laboratories and equipment are designed to Ministry of Education guidelines and foster an investigative approach to the all-important Sciences. The Art and Design Studio and Music Room and equipment simultaneously develop the students' creative and practical characteristics in a highly
productive environment. The sports pitches and delivery of GCSE and A level Physical Education qualifications promote our school's belief in a healthy lifestyle.
We are extremely proud of our welcoming and spacious premises but, more importantly, Aspire Private British School prides itself on the quality of teaching and therefore learning taking place within our classrooms. Our aim is to provide excellence, enthusiasm, experience and most importantly consistency in our teaching staff.
Our teachers are:
Professional
Dedicated
Experienced
Highly motivated
Experts in the curriculum and its delivery
Believers in the power of positive reinforcement
Inspirational
Our teachers are dedicated to delivering the curriculum through a variety of teaching techniques.
As professionals we are fully aware that every child has his or her own individual style of learning and therefore it makes sense that various methods are adopted by our staff to promote enthusiasm and understanding in all subjects.
Teaching methods include:
Interactive lessons
Collaborative group work
Individual assignments
Debating
Promotion of ICT in work and presentation
Topic investigations
Practical mathematical and scientific investigations
Problem-solving assignments
Appropriately differentiated activities
Extensive curriculum materials through the Aspire School Portal including recorded lessons and revision materials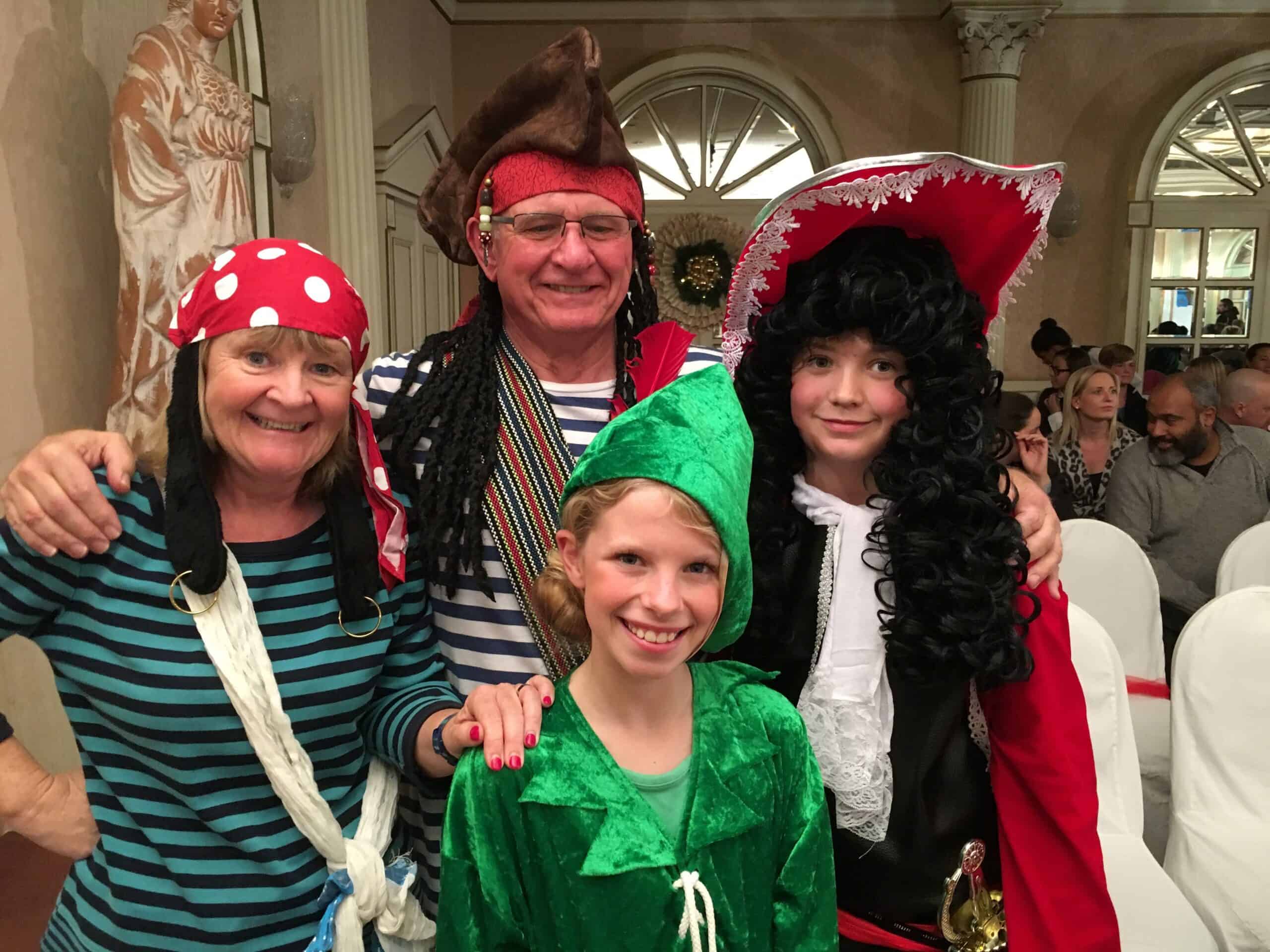 TaTake a look at our clubs & activities on offer
Take a look at what's on at Aspire Private British School